About Corinne Howard

@headingTag>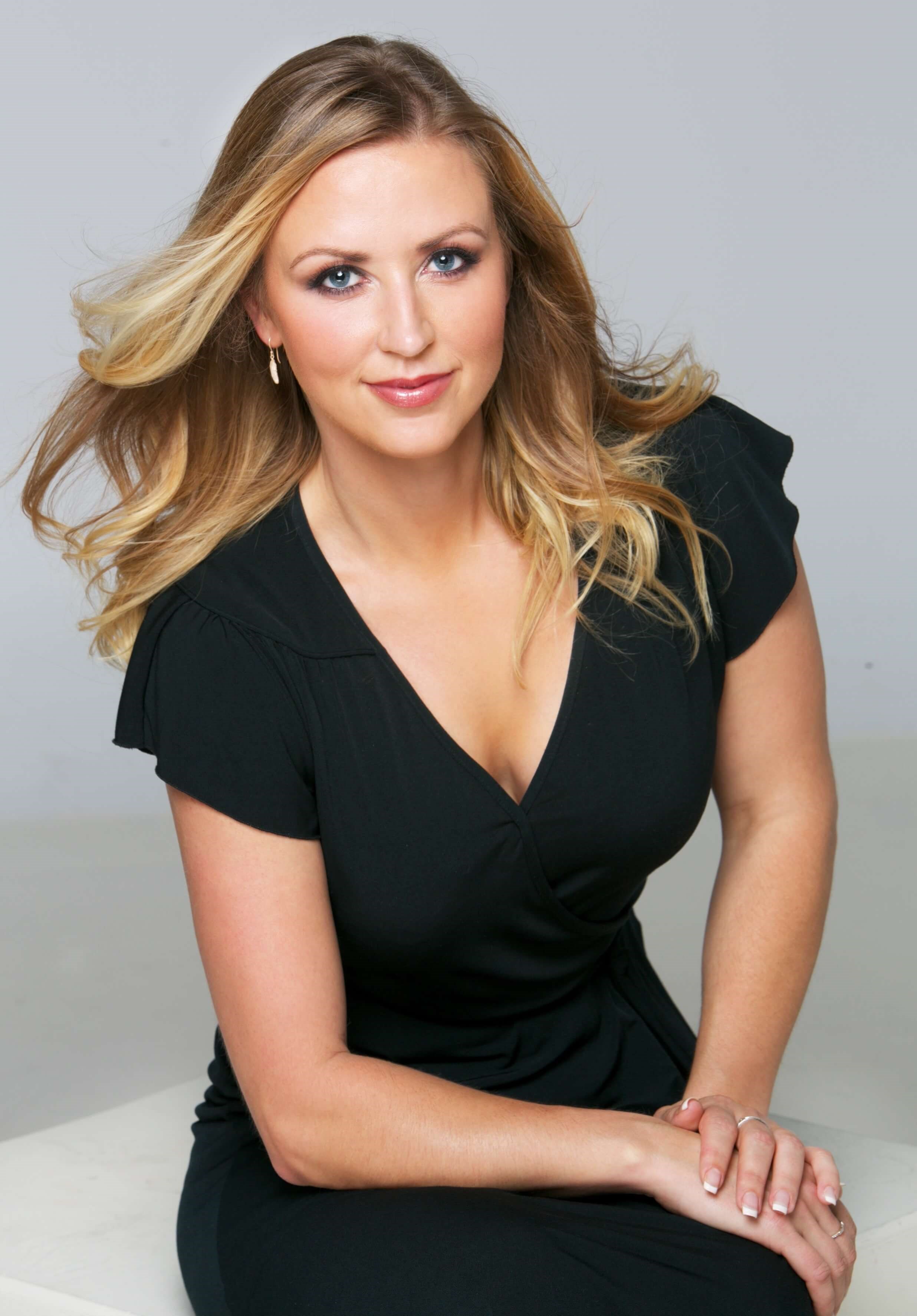 She has had the honor and privilege of working for Ponte Vedra Plastic Surgery for nearly ten years, initially as a Patient Care Coordinator and now as the Director of Public Relations. She simply cannot imagine working anywhere else. Being considered "the face" of Ponte Vedra Plastic Surgery allows her the unique opportunity of educating our community about how knowledgeable and caring the PVPS physicians, Nurse Practitioners and Aestheticians are. While talking with other physicians' practices, community leaders, charitable organizations and local businesses, she continually learns that PVPS is highly regarded for providing excellence in patient care and for genuinely caring about the people in our community. This high regard is no doubt the result of Ponte Vedra Plastic Surgery's commitment to community and philanthropy and she is incredibly proud to have a role in both. For example, it is not unusual to find the PVPS team alongside our healthcare providers at various charitable events such as the annual 26.2 with Donna Race. By being active within the community we serve, we are familiar with our patients' needs and wants so that we may be better prepared to serve in our office.
On a personal note, she grew up in a small town in Northwestern Pennsylvania and attended York College of Pennsylvania where she earned my Bachelor of Arts Degree in Public Relations. At a young age she realized that she was not made for cold weather and longed to live at the beach. In 2003, she moved to Jacksonville Beach and has enjoyed the sunshine state ever since! Her immediate family remains in Pennsylvania where they raise alpacas. She misses them dearly, but is very thankful that the staff is like a family here at PVPS. In her spare time you will likely find her at the gym or being an advocate for rescue animals.