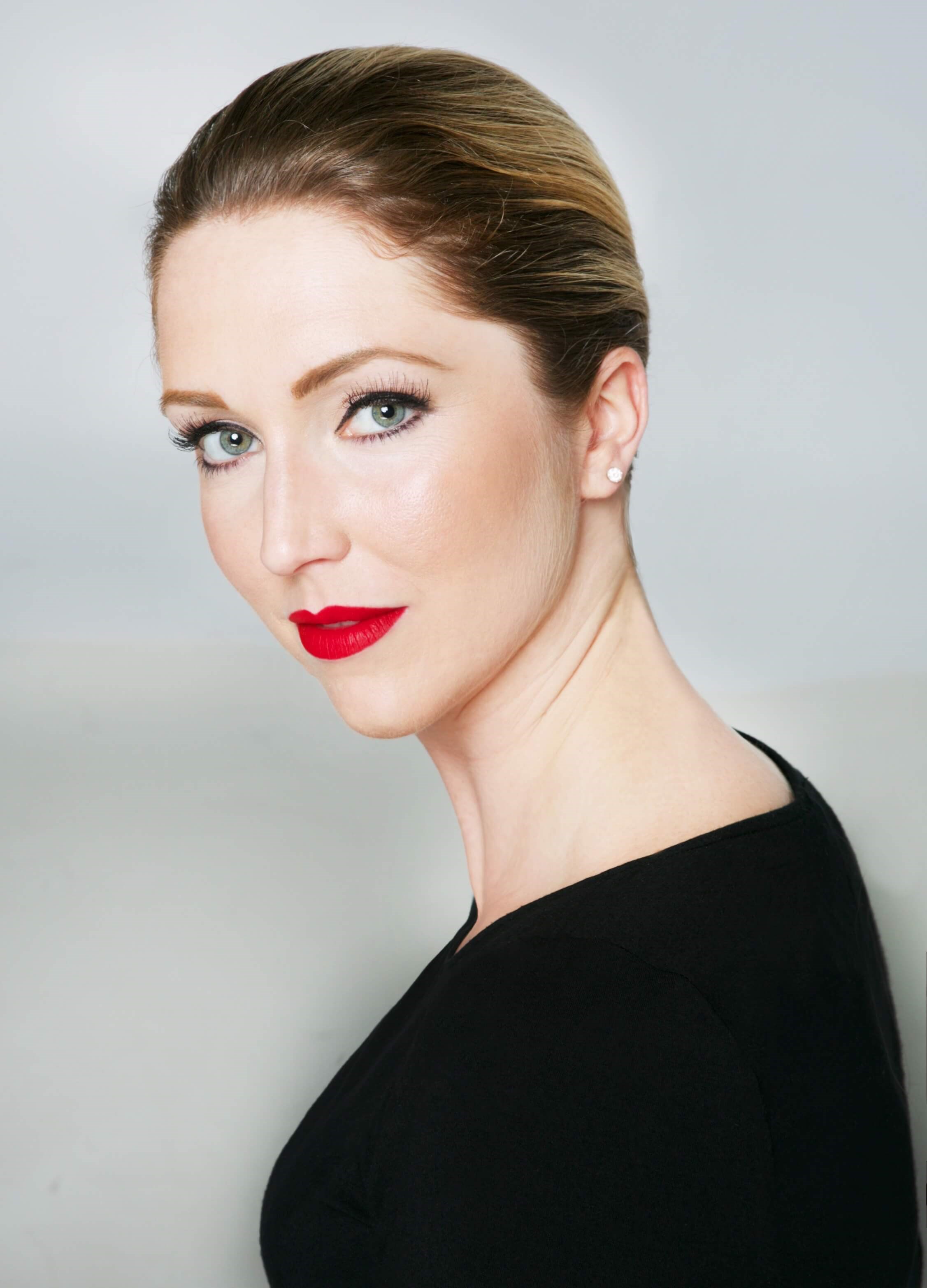 Courtney was born and raised in Jacksonville, FL. She recently married the man of her dreams. They live in Jacksonville Beach where they are enjoying our new life together. They are proud members of Beaches Chapel Church. They also own a beautiful boat and love to spend plenty of time on the water. In her free time, she enjoys taking Pure Barre fitness classes and spending time with friends and family.
She was first exposed to skincare when her older sister Jessica became an aesthetician. She immediately became fascinated and intrigued by medical grade skincare. At this time she was starting to struggle with severe acne herself and was searching for an answer to her problem. She quickly realized that she could heal her skin and make it glow with the correct regimen. She found not only an answer to her problem, but a love for skin health.
She began her career as a skincare specialist at Ponte Vedra Inn and Spa where she worked for 4 years. She feels she was fortunate to receive a tremendous amount of top notch training in skincare products and different procedures to improve skin wellness. In addition to skin care sales, she also gained valuable experience in professional make-up application. She is certified with several well-known brands including Colorescience, Jane Iredale, La Bella Donna and Youngblood, all of which are mineral based lines.
The PVPS surgeons are the medical directors at the Ponte Vedra Inn and Spa. She therefore became very familiar with the practice and PVPS nurse practitioners while working alongside them as they educated patients on products and performed injectables at the Spa. She had always dreamed of working at such a prestigious practice like Ponte Vedra Plastic Surgery so when the opportunity arose to join the staff here she felt very blessed! She is so proud to be a part of this amazing team. She looks forward to helping our patients transform their skin and choose the best products to achieve their goals.