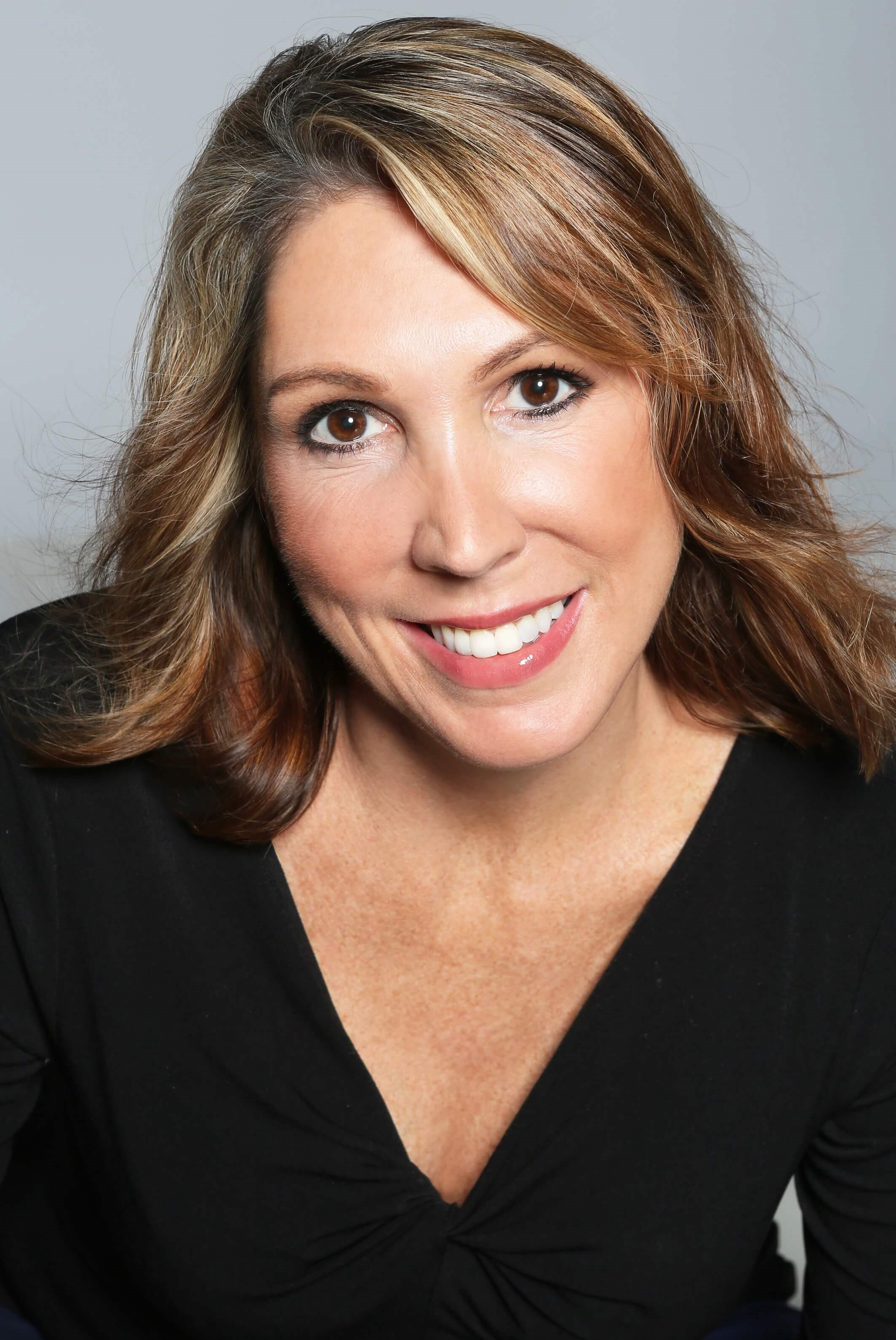 Jennifer Horner, a registered nurse, is the Quality, Risk, and Safety Director for PVPS and is a licensed Health Care Risk Manager.
Jennifer has worked closely with Dr. Brett Snyder as his R.N. for more than 8 years and is thankful for the opportunity to assist Dr. Snyder as he provides stellar plastic and reconstructive surgery results.
She has changed roles to ensure that patients receive safe and high quality care. Her experience and education allows her to be an huge asset, servicing as our Patient Advocate.
Jennifer enjoys the family atmosphere of working with such an amazing group of people.
She is married with two wonderful stepchildren and is also a proud mom to her furry kids, Monty and Mango.
In her spare time, Jennifer enjoys running, cycling, swimming, watching movies, and reading.