Ponte Vedra Plastic Surgery - Nurse Practitioners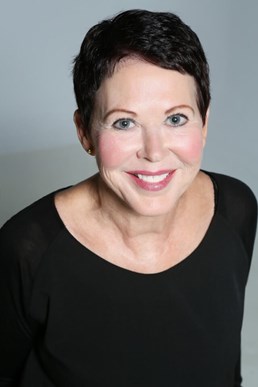 Connie Jongewaard
Connie Jongewaard
Nurse Practitioner
Connie Jongewaard is a Nurse Practitioner who specializes in non-invasive procedures for aesthetic rejuvenation.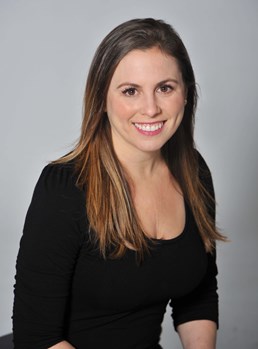 Ashley Michaux
Ashley Michaux
Nurse Practitioner
Under the guidance of Ponte Vedra Plastic Surgery's talented surgeons, Ashley has developed her skills as a provider of aesthetic treatments.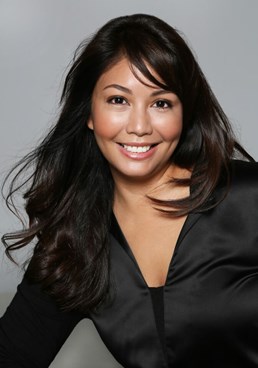 Claudette Walker
Claudette Walker
Nurse Practitioner
As an Advanced Registered Nurse Practitioner, Claudette shares a holistic philosophy with her patients.