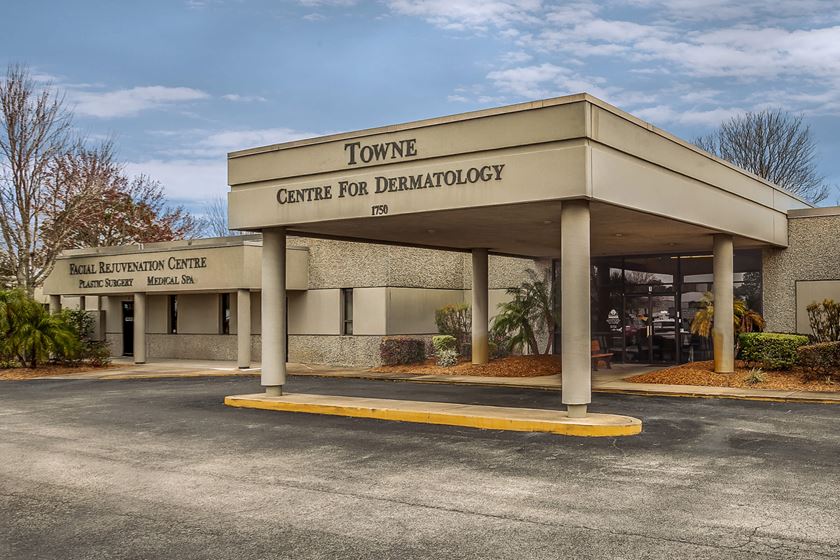 Our St. Augustine Location
Located directly across from the Cobblestone Shopping Center, our St. Augustine location is perfectly convenient for patients. Our beautifully decorated and cozy practice is located inside of Dr. Towne's office for greater accessibility. When a patient chooses this location, he or she has the opportunity to meet with one of our talented plastic surgeons during a thorough consultation to go over medical history, discuss aesthetic goals, ask questions and more. Once a treatment plan has been mapped out, patients are free to use this location for their pre-op and post-op appointments.
Our St. Augustine Providers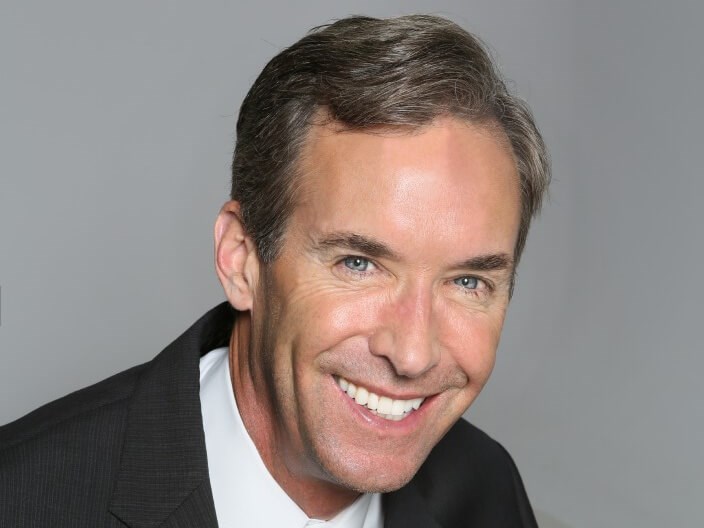 Dr. Brett Snyder is a Northeast Florida board-certified plastic surgeon who performs a variety of cosmetic and reconstructive surgery procedures. Click to read more about Dr. Snyder.
View Profile