Ponte Vedra Plastic Surgery - Aestheticians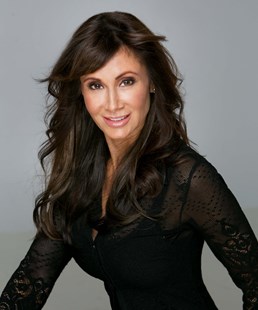 Chris Weber
Chris Weber
Aesthetician
Chris is master certified in micro-needling as well as certified in all chemical peels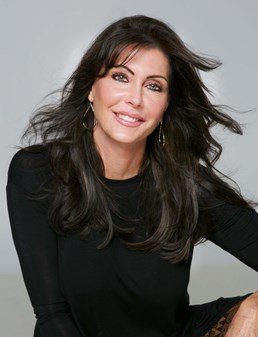 Debra Knight
Debra Knight
Aesthetician
She continually strives to advance her Aesthetic education and skills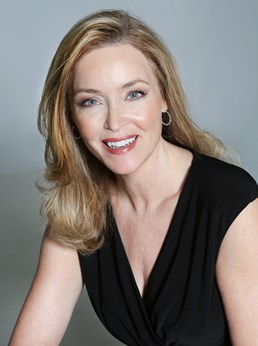 Kim Lindsey
Kim Lindsey
Aesthetician
Kim's goal is to use her knowledge to help her fellow Amelia Island neighbors achieve their cosmetic goals.
Alison Kuzoian
Alison Kuzoian
Aesthetician
Alison believes PVPS to be one of the best practices in the industry and she is excited to utilize her skills and knowledge for our patients.
Mary Daley
Mary Daley
Aesthetician
Mary works as an Aesthetician at Ponte Vedra where she has a passion for skin care and helping her patients achieve their best results.