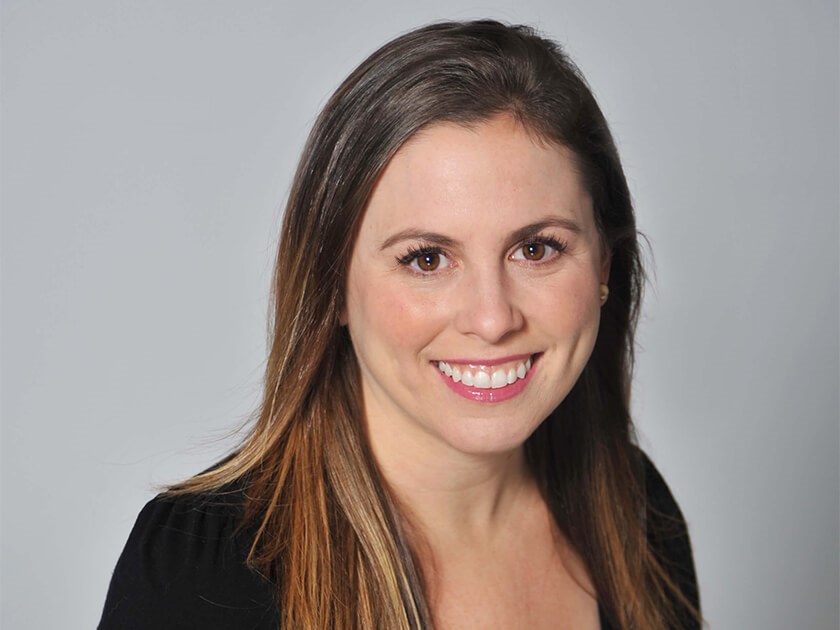 Originally from Overland Park, Kansas, Ashley Michaux moved to Florida to attend Florida State University and in 2006 she graduated cum laude with a Bachelors of Science in Nursing. Immediately following graduation, Ashley and her husband moved to Jacksonville where she began her nursing career at Baptist Medical Center in the Emergency Room. The fast paced environment of the E.R. provided Ashley with years of valuable and diverse nursing experiences. Ashley decided to further her career and explore the field of aesthetics.
Reviews
"I'm writing this review in regards to Ashley Michaux. I've been a patient of Ashley's at PVPS for several years and this review is long overdue. Ashley is knowledgeable and trustworthy and professional yet friendly. Cosmetic and surgical issues can be intimidating and overwhelming, but she always puts me at ease and helps me make well informed decisions, without getting carried away. Based on my experience with Ashley, the entire staff at PVPS has my utmost confidence and I would, and have, frequently recommend other friends/family to this practice for their various needs!"
K.J.
Office Visit
"From check in to check out and everything in between the experience was fantastic. The staff was attentive and responsive and since I was a "virgin" to all of this they made me feel comfortable, relaxed and in good hands. Ashley did a great job and I am very satisfied with the procedures and outcome. I will be back!"
J.B.
Office Visit
"Ashley is wonderful!"
A.L.
Office Visit
"Everyone is helpful and professional."
S.E.
Office Visit
"Ashley Michaux is terrific! I have been using her services for over 5 years, and she has been the most skillful of practitioners I have had the pleasure of knowing."
J.M.
Google