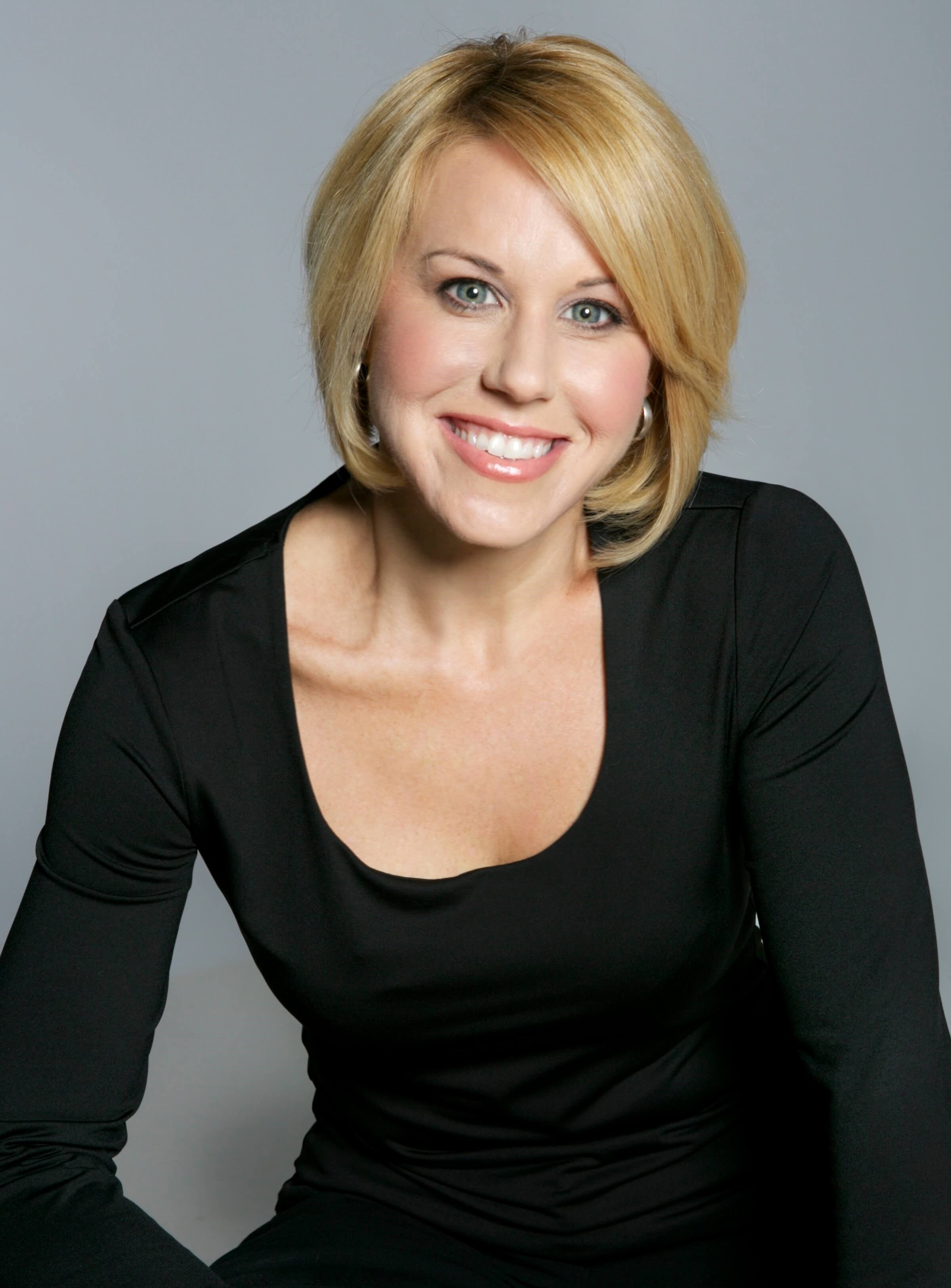 I was born and raised in Jacksonville, Fl. I attended the University of North Florida right after high school and received my BA in Public Relations. I am happily married to my husband John of 15 years. We have an amazing and creative 9 year old son, Tyler. As a family we spend a lot of our time enjoying indoor and outdoor activities. In my free time, I enjoy participating in all different types of dance classes, to include ballet, lyrical and tap. I also like exercising and taking long walks each day with my hound dog, Bella.
I joined Ponte Vedra Plastic Surgery as a Front Desk Patient Concierge in September 2008. Within three years I was promoted to Patient Care coordinator for Dr. Rumsey and Dr. Scioscia. I am one of those lucky people who can honestly say that I absolutely love my job and every aspect of it. I get to work with fantastic and talented doctor's that have a fabulous reputation. I adore all of my co-workers and it really feels like we are a family. We treat each other with respect and encourage one another to be the very best at what we do. I think that this is the secret to our success. We truly look out for one another and care for our patients immensely.
What I love most about Ponte Vedra Plastic Surgery is the patients. It is an amazing feeling to see them thrilled and thankful with their results after surgery. We give people their youth and confidence back and it delights me to be a part of something so amazing. The transformations I get to witness every day is why this practice stands out above the rest in excellence. I am truly blessed to be a part of such a successful practice.
Related Post