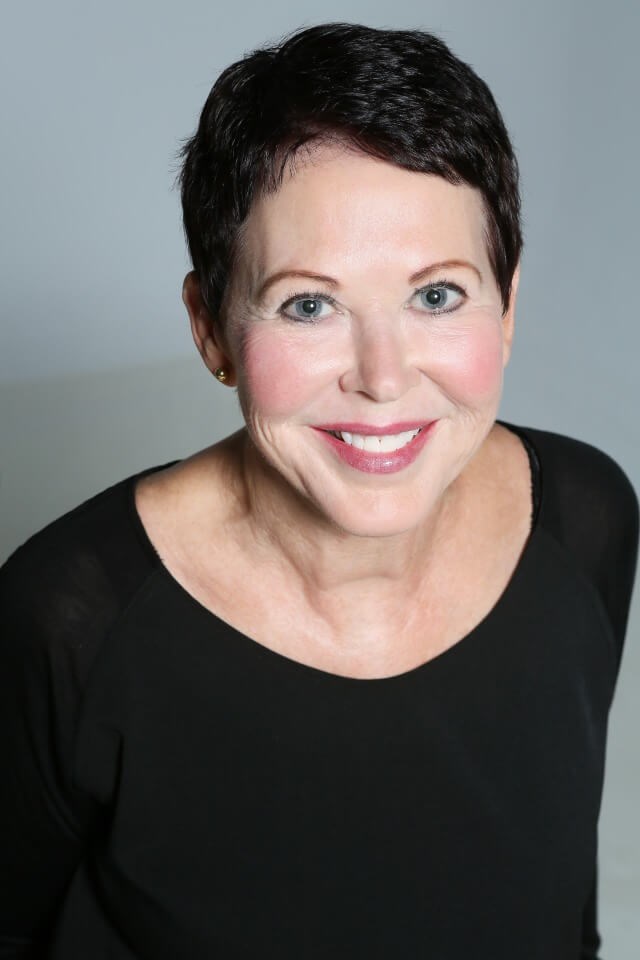 Connie Jongewaard has been a Nurse Practitioner for 35 years and declares that becoming a Nurse Practitioner is the best decision she has ever made. She started her career as a Family Nurse Practitioner in Primary Care and loved that for 12 years and then, with serendipity, was offered a job in dermatology and aesthetics. Over 15 years ago Ponte Vedra Plastic Surgery had the privilege of attaining one of the most talented and hardworking Nurse Practitioners in the country. She is a pioneer in her field and we have been honored to have her as a part of our team.
Connie has always enjoyed an incredible career, but we knew at one point she would be ready to enjoy retirement and say goodbye to her patients and PVPS family. January 30, will be Connie's last day seeing patients so that she can better her golf game, travel the world, volunteer, and enjoy endless afternoon leisure.
We wish Connie the best of luck in her retirement and deeply value the years of care she has provided our patients and staff.
Reviews
"I have been a patient at PVPS since 2003 for a variety of treatments throughout the years. Connie does an amazing job with fillers on my lips. I am very pleased. The staff is very accommodating and professional. I always recommend PVPS to all of my friends and family- they are truly a wonderful group of people."
Anonymous
Office Visit
"Ponte Vedra Plastic Surgery Center is the only place I will get Botox. Connie is amazing. She is very gentle and I have never experienced any pain or bruising. The staff is always courteous and attentive as well. They carry a wide variety of products and makeup as well. Hands down, PVPS is the best! Trust them for all of your cosmetic needs! A.M."
A.M.
Office Visit
"I want to praise Connie and Natalie at the Southside office. I called because there was no way I would even come close to making it to my appointment (there was a bomb scare and the police was redirecting traffic). Natalie told me to drive safely and to come on in and Connie would still see me! I was totally expecting that I would have to reschedule. Thanks PVPS for always going the extra mile. I would also like to mention that I am seeing EXCELLENT results w/ my laser hair reduction. I haven't shaved my underarms in months! Thank you Connie!!!"
R.K.
Office Visit
"I highly recommend Connie at PVPS. I am always extremely happy with the results of my skin after seeing Connie. She does an amazing job with botox and fillers. She is very courteous and I trust Connie and PVPS with my care."
J.Q.
Office Visit
"For the past ten years I have been a patient of nurse practitioner, Connie Jongewaard. She is knowledgable, professional, caring and expert in what she does and how she does it. Over the years, she has delivered a series of treatments for me and each treatment has been what I wanted and needed at the time. She listens to you and makes recommendations that are well-informed and the best for you in terms of the results you want. It's delightful for me to think about the difference she has made, over the years, in the way I look and feel about myself. My experience has been that the PVPS logo says it all, Where Excellent Is Standard."
Anonymous
Office Visit