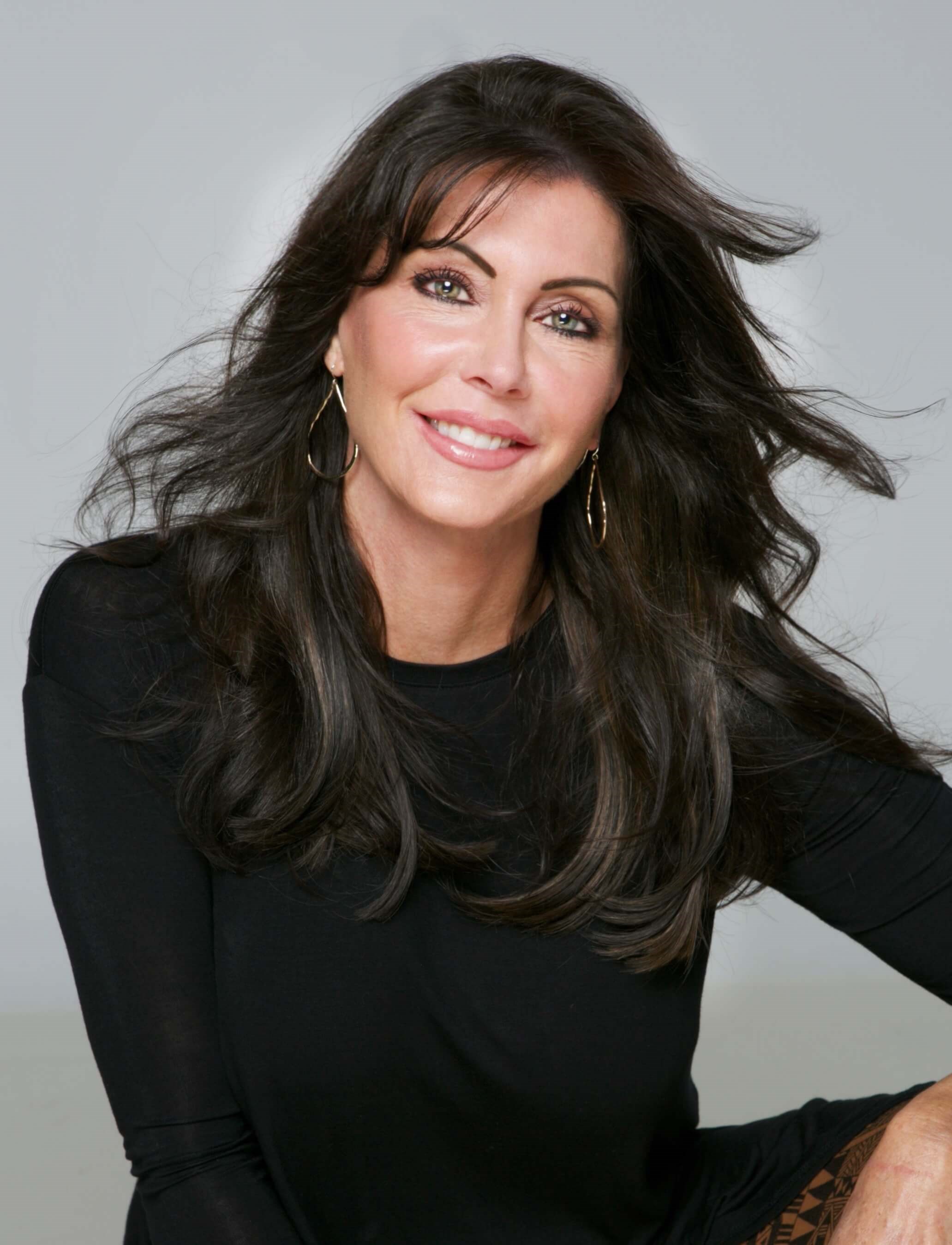 In 1989, She began working in the medical field as a Medical Assistant for a Family practice group affiliated with the University of Florida. In 1992 she was offered the position as Patient Care Coordinator for the University of Florida's Chief of Plastic Surgery, who started one of the first Plastic Surgery Centers and Medical Spas in the area. While working as a plastic surgery Patient Care Coordinator she gained an interest in Medical Aesthetics and decided to obtain her Medical Aesthetician Degree. In 1995 she relocated to Ponte Vedra and accepted a position with one of the largest Dermatology and Aesthetic Surgery practices in the area where she began her Aesthetician career. For the first two years she worked side by side with the lead Dermatologist to learn everything possible regarding all skin types and their respective issues. She remained with the practice for 17 years and for the next 15 years managed a team of four Aestheticians and eight Medical Assistants, while also performing common and cutting edge skin care services and treatments.
In 2011, she proudly joined the team at Ponte Vedra Plastic Surgery and has continued to advance her Aesthetic education through the Florida Board of Cosmetology and her skills through the many opportunities provided to the Aesthetic team by Ponte Vedra Plastic Surgery. Most recently she earned her Master's Certificate in Micro-needling educational opportunity under the guidance of Dr. Lance Setterfield, M.D. the author of "The Concise Guide to DERMAL NEEDLING." She remains an active Member of the American Registry of Medical Assistants and continues her education as a Medical Assistant by extensive classes provided by Medical Assistant Registry annually. On a more personal note, she and her husband, John, founded a nonprofit exotic animal rescue ten years ago, (Big Oak Wolf Sanctuary), in Green Cove Springs, Florida. They live on the five-acre Sanctuary with 57 rescued wolves and wolfdogs, where her time away from work is spent nurturing these majestic animals back to health and teaching others about them and their needs. She feels blessed to be able to care for people in her profession and these beautiful animals at home, both of which allow her to positively influence the lives of others.
Special Certifications & Services:
Master Certified in Micro-needling
Skin Transformation with procedures and product implementation for Acne
Hyper-pigmentation, Rosacea and texture issues to include superficial Rytides/Wrinkles
Complexion Analysis and diagnosis
Acne Facials and Treatment
Hydrating Facials
Deep Cleansing Facials
Chemical Peels of all types
Epidermal Leveling
Microdermabrasion
Facial waxing
Skin Care Consulting
Make up application
CO2 Laser Resurfacing pre and post-operative care
Certified by SkinMedica, Obagi, SkinCeuticals, Procyte, Environ and ColoreScience.