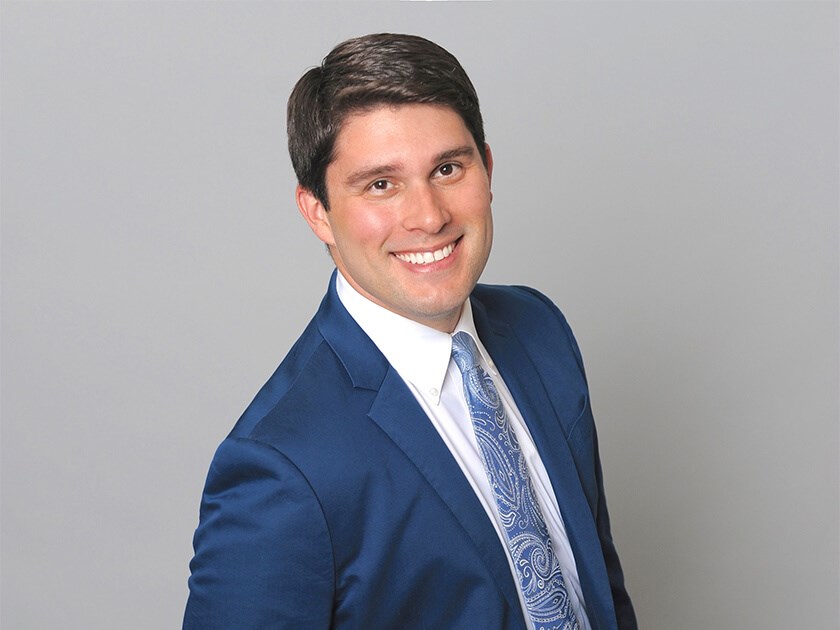 Dr. Chris Bates grew up in Dalton, GA. Ever since being an exchange student in Germany in high school, he has loved to travel the world and has been blessed to continue this passion with his wife, Miranda. He enjoys snowboarding and loves to spend his time off with his son Brody. He is also a major college football fan.
Dr. Bates' has had the honor of practicing plastic surgery now on all three coasts and utilizes the different ideas and techniques that he's learned along the way to bring the most up-to-date, state-of-the-art, and most importantly safe plastic surgery to his patients.
One of his greatest attributes is that patients comment on is his bedside manner. He holds this near and dear to his heart and wants to ensure that he makes all of his patients feel safe and comfortable during the entirety of their journey at Ponte Vedra Plastic Surgery.
His interests include mommy makeovers, body contouring, breast, surgical and non-surgical facial rejuvenation.
Dr. Bates attended and graduated with honors at the University of Georgia for his undergrad. He then went on scholarship to Marshall University Joan C Edwards School of Medicine in Huntington, WV, where he graduated first in class. At the University of Texas Medical Branch in Galveston, TX he attended the 6 year integrated plastic surgery residency, and served as chief resident of plastic surgery and president of the resident body. In Laguna Beach, CA he attended the aesthetic plastic surgery fellowship with Dan Mills, MD, who is one of the past presidents of the American Society for Aesthetic Plastic Surgery.