Set on beautiful Amelia Island, a patient will feel as if they're on a tropical getaway at our Amelia Island location. Surrounded by gorgeous scenery, our facility is a breath of fresh air for patients receiving skin rejuvenation and nonsurgical procedures. At Amelia Island, patients can receive injectables like Radiesse and Sculptra, IPL treatments, laser hair reduction and a variety of facials. We also conduct consultations and pre-op and post-op appointments at this convenient location just off First Coast Highway and near the airport.
Amelia Island Practitioners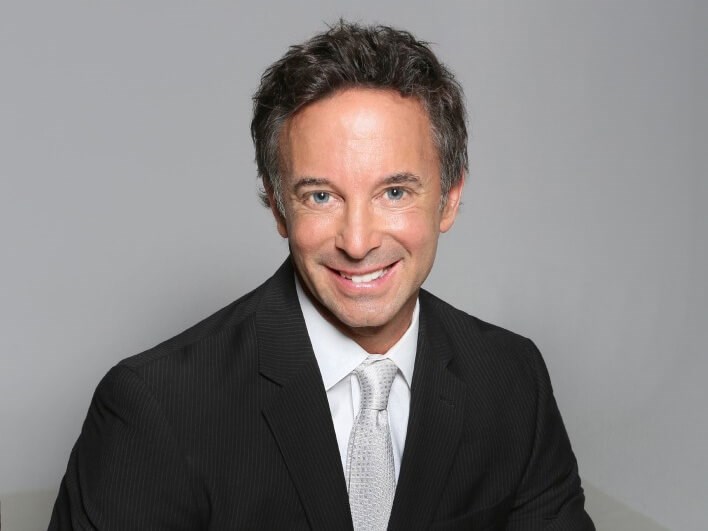 Dr. Robert Burk III is a board-certified Northeast Florida plastic surgeon who performs a variety of cosmetic and reconstructive surgery procedure. Click to read more about Dr. Burk.
View Profile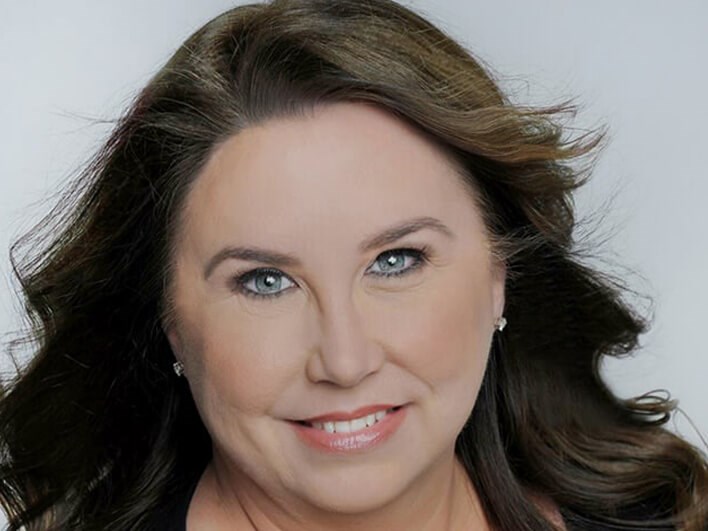 Amy takes a natural and conservative approach to treating her patients. She feels this allows for a more relaxed and rejuvenated outcome. Click to read more about Amy.
View Profile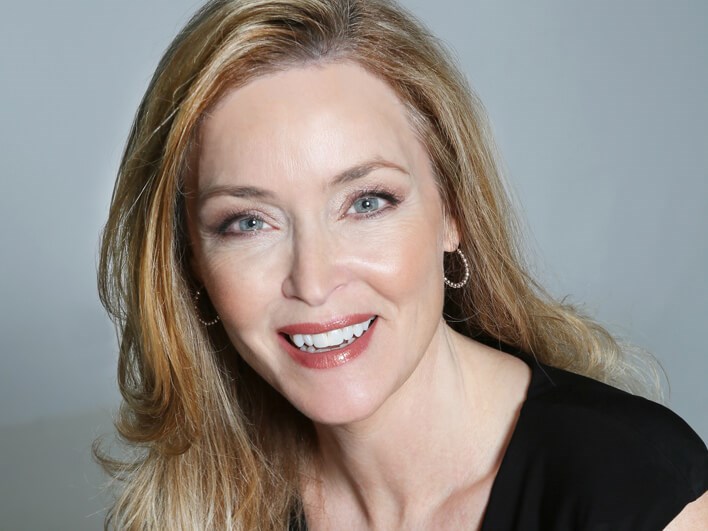 Kim's goal is to use her knowledge to help her fellow Amelia Island neighbors achieve their cosmetic goals. Click to read more about Kim.
View Profile
Related Posts