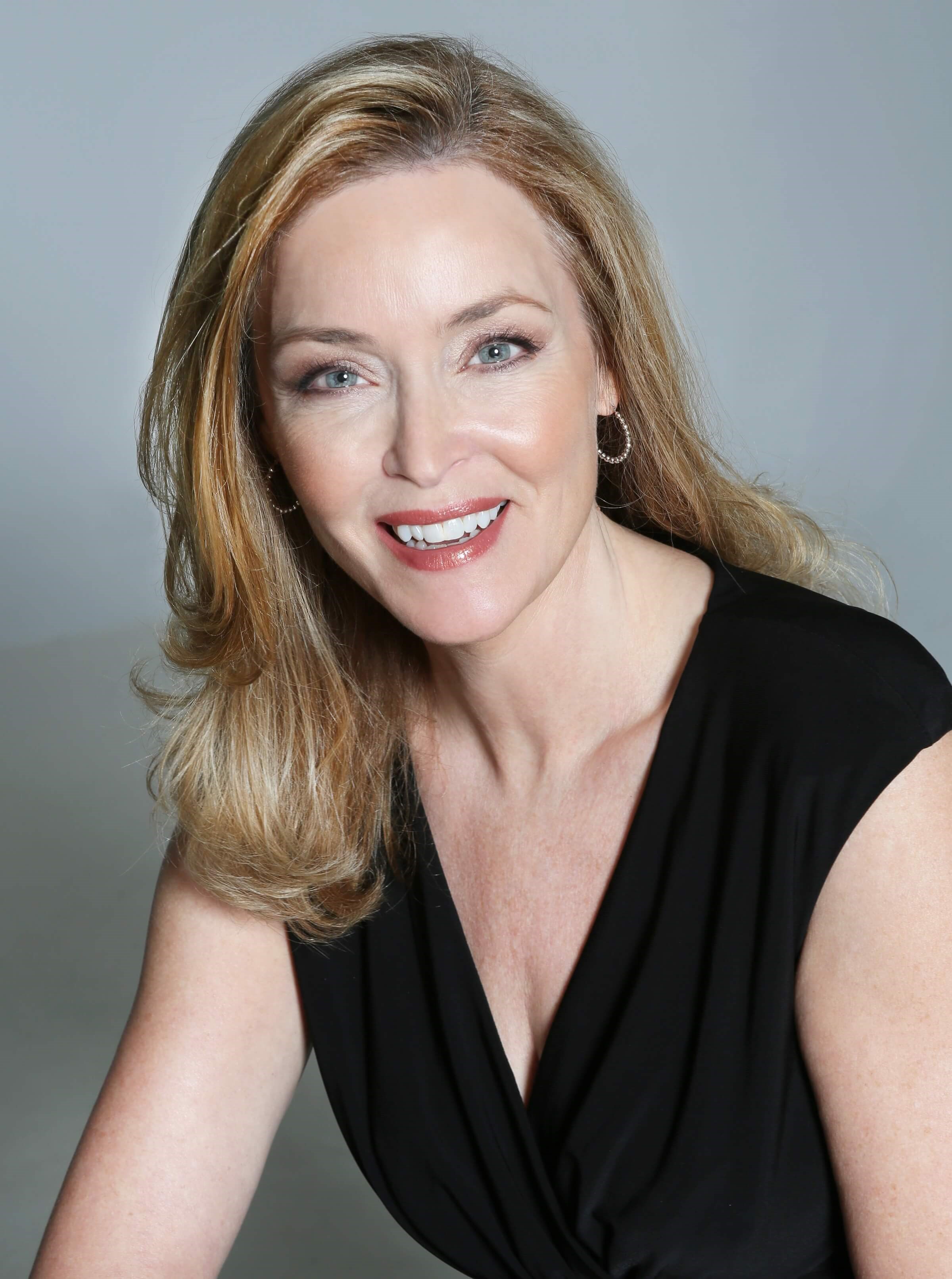 Kim is a native of Valdosta, Georgia, and has been a Florida resident since 1992. Kim's medical career began over 20 years ago as a Surgical Technologist where she quickly assumed the role of First Surgical Assistant. Her focus was on cosmetic and reconstructive procedures.
During those early years, she learned the skin inside and out! Kim began consulting and providing effective skin care treatment options such as chemical peels for people who presented with a variety of concerns.
Adding to her experience, she continued her education within the skin care specialty. After meeting and exceeding all educational requirements, she took the Florida State Board exam scoring 100%!
Kim has settled into the role of Medical Aesthetician at the Amelia Island location. Kim is looking forward to building many long lasting relationships using her compassion, experience, and knowledge to help her Amelia Island neighbors achieve their specific cosmetic goals.
Kim believes that healthy skin is beautiful skin! To achieve and maintain healthy skin, ALL will benefit from honest, professional advice. She prides herself on continuing her education by attending seminars to stay abreast of the latest and greatest innovations in skin care services and products. As your Medical Aesthetician, she will listen to your concerns, then educate you on safe, effective medical grade treatments options and products personally designed to fit your needs.
In her spare time, Kim enjoys art and painting. As an active member of Island Art Association, you may periodically see one of her paintings displayed in the gallery! She also cherishes the time spent with my family.
Make up application
Brow and lash tinting
Therapeutic, Relaxing and/or Rejuvenation Facials
Pressure Point Facial Massage
Iontophoresis
Sonophoresis
High Frequency
Galvanic Current
Chemical Peels
Epidermal Leveling
Microdermabrasion
Micro-needling- SkinPen
Certified with Obagi Medical, SkinMedica, SkinCeuticals, Environ, ColorScience Minerals, PCAskin, Image, Dermalogica, CoolSculpting, and VisaoMD.