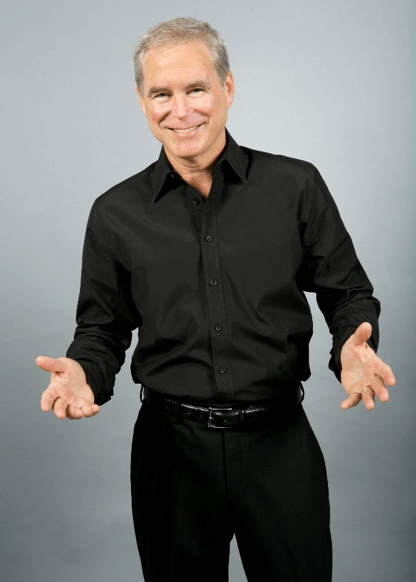 This is the time of year when we commonly make and remake those New Year's resolutions to finally lose weight and get in shape. It's also the time of year when many turn to plastic surgery for a little help. Body contouring procedures such as liposuction and tummy tucks are particularly popular during the late winter and early spring as patients vow to get back into new summer outfits and bathing suits. This is a quick guide to the basics:
What is liposuction?
Liposuction, or Suction Assisted Lipectomy(SAL) as it was originally known, is a fairly straightforward procedure that involves the removal of excess fatty tissue with the aid of suction applied via blunt cannulas inserted under the skin. First popularized by French plastic surgeon, Dr Yves-Gerard Illouz in the 1980s, liposuction has become one of the most popular plastic surgery procedures performed in the United States.
Today, plastic surgeons have improved upon the earliest methods by using various formulations of local anesthetic and adding power-assisted cannulas to make the fat removal easier and more efficient.

Who is a good candidate for liposuction?
The best candidate for liposuction is someone who is relatively fit but has specific and isolated areas of excess fat in areas such as the abdomen, hips and thighs. Patients that are generally overweight are not the best candidates for liposuction.

What is the typical downtime?
Most patients experience a general bruised feeling in the treated areas for several weeks but most can be back at work within a week. Post-operative swelling will peak on the second or third day and, though improvement is usually seen within weeks, final results may not be seen for several months. Patience is a virtue!
Do I need a tummy-tuck instead?
A tummy tuck, also known as abdominoplasty, is ideal for patients that have loose skin in their central or lower abdomen. This laxity may be the result of weight loss, pregnancy, and aging or, as is most often the case, a combination of factors. A tummy tuck involves the removal of this excess skin combined with tightening the muscles of the abdominal wall. The best candidate is someone that is healthy, has been at a stable weight for at least several months and plans no further pregnancies. The recovery from a tummy tuck usually is a bit longer than with liposuction but results are typically seen earlier and are long lasting. Most patients can be back at work within two weeks.
Are there any options besides surgery?
Several technologies have been introduced over the last several years that can effectively reduce fat deposits without surgery. At Ponte Vedra Plastic Surgery we now offer SculpSure, a non-invasive, non-surgical fat reduction procedure that involves the destruction of fat by heating the fat cells beyond a critical temperature. The damaged fat cells are then absorbed by the body over the next several weeks. Most patients will see results within 6-8 weeks but final results may take 12-16 weeks. Results are permanent as the cells have been eliminated. Best of all, the SculpSure treatment can be done in about 30 minutes and involves minimal discomfort. Patients can literally go right back to work.
Sounds too good to be true. What's the catch?
The "catch" is that best results are achieved with fit patients that have just a small amount of excess fat in the hips, thighs or abdomen. Also, initial results may be modest and more than one treatment will likely be needed to achieve optimal results. For those that want to avoid the knife, SculpSure may be a great option.
Where can I go to learn more?
The best place to get accurate and up-to-date information regarding any of these procedures is a plastic surgeon that is board certified by the American Board of Plastic Surgery, the gold standard for plastic and cosmetic surgery. All surgeons at Ponte Vedra Plastic Surgery proudly maintain this certification. For more information, or to make an appointment with one of our surgeons, call (904)273-6200 or visit www.pvps.com.