CONFESSIONS OF AN EXPERT: WHAT'S INSIDE ALISON KUZOIAN'S BEAUTY CABINET?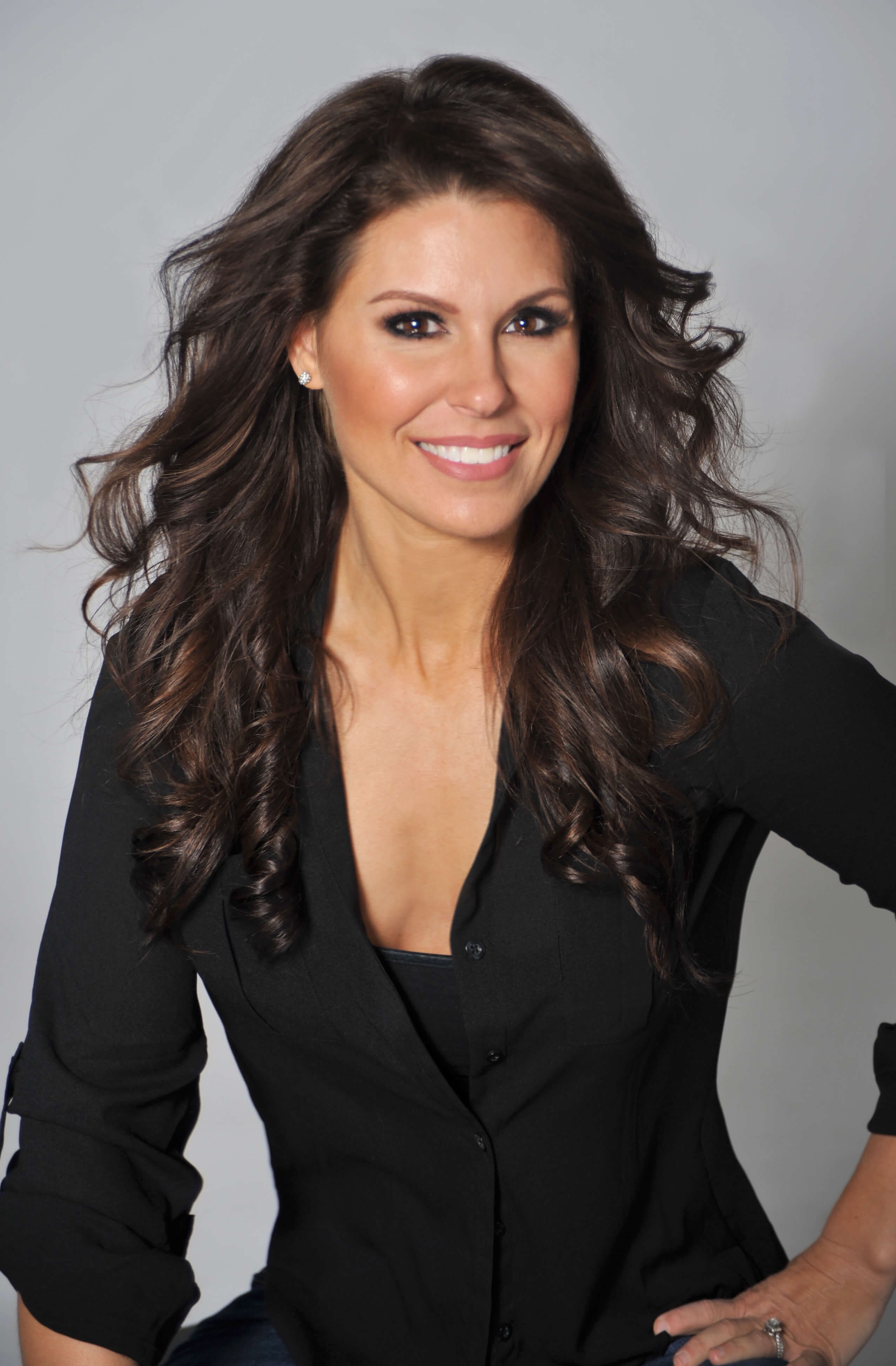 Alison Kuzoian Aesthetician/Skincare Specialist
Dear Reader, Thank you so much for tuning back in! My name is Alison Kuzoian and I wanted to take a moment to share with you my skin care regimen. Here at PVPS we stand by our commitment to our patients by insuring you get the results you expect. We are able to assist in your expectations by insuring we give you the proper regimens that will work for you based on your concerns and skin type. Our knowledge, experience and our own journey to finding the right skin care for ourselves all contribute to insuring you are confident and happy in your own skin too!
I have acne prone skin with large pores and a Normal/Oily skin type. When choosing products for my skin I focus on Anti-Aging products along with products that will maintain my acne, diminish pores, reduce fine lines, wrinkles and also correct past sun damage.  I do not have sensitive skin so my approach can be a little more aggressive. Since using ZO Skin Health by Obagi products, I have noticed a dramatic change in my skin and feel that this is the best skincare regimen for me! I would like to share with you my morning and night routine with the ZO Skin Health line.
Alison's Daily Skincare Regimen
| | |
| --- | --- |
| AM | PM |
| ZO Foamacleanse | ZO Foamacleanse |
| ZO Vitascrub | ZO TE Pads |
| ZO TE Pads | ZO Retamax |
| ZO Ossential Dail Power Defense |   |
| ZO Brightenex .5% |   |
| ZO Oclipse Sunscreen + Primer SPF 30 |   |
If you are interested in having your own skin care regimen, call our office today to schedule your complimentary consultation with Aesthetician AlisonKuzoian at our Nocatee location.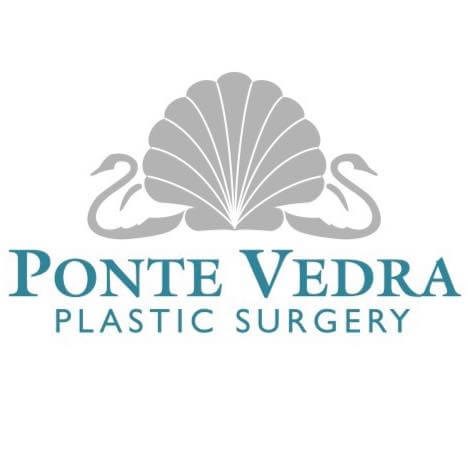 Ponte Vedra Plastic Surgery
Email: [email protected]
Call: 904-273-6200