Get Rid of Unwanted Chin Fat with KYBELLA®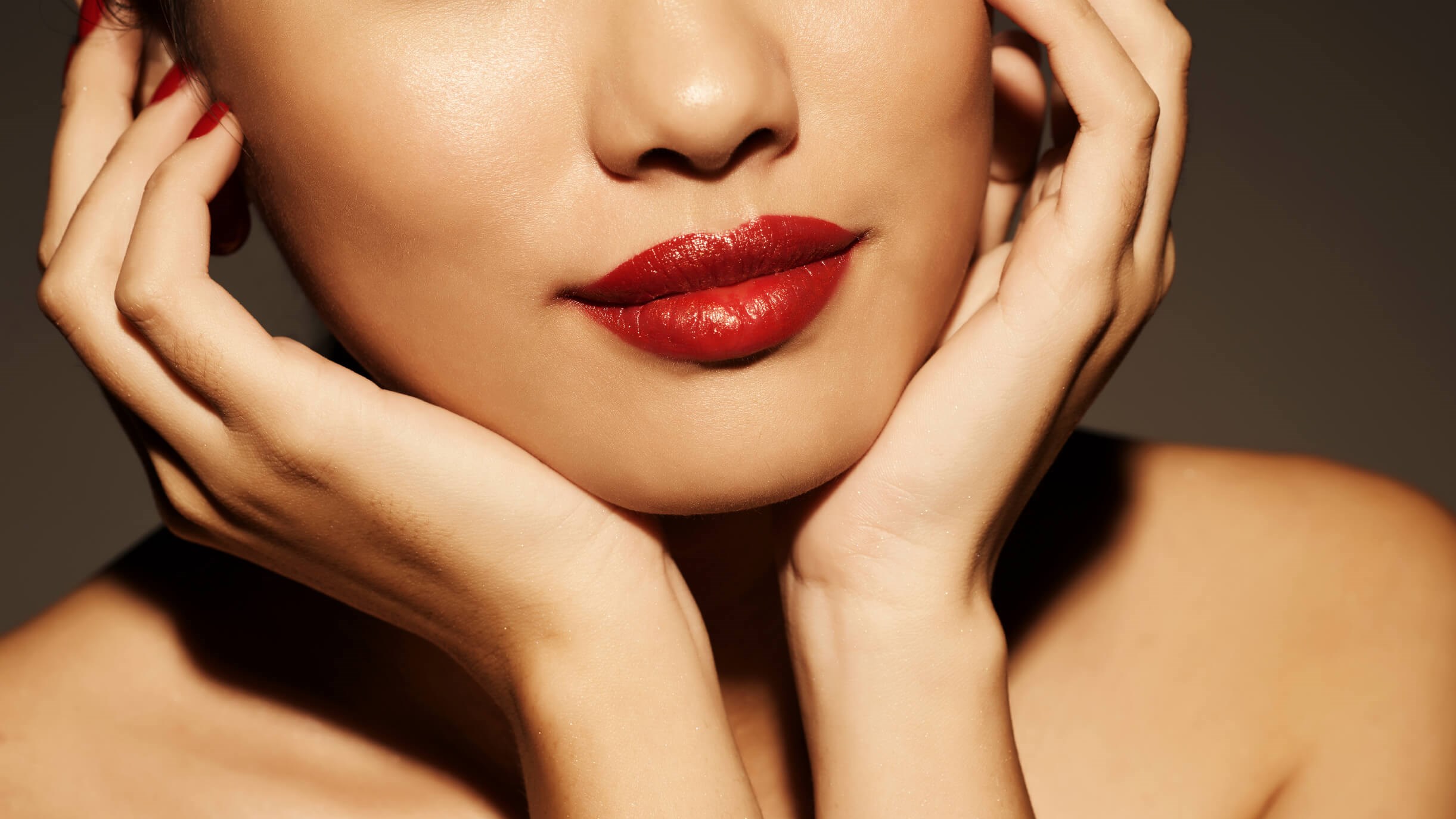 Do you have stubborn neck fat underneath your chin? Even with a good diet and exercise, you may find it challenging to get rid of a "double chin." If you feel self-conscious, hide your neck, or avoid taking photos, Ponte Vedra Plastic Surgery in Jacksonville, FL offers KYBELLA injections to help reduce the appearance of a "double chin." KYBELLA is an excellent option for patients who want to avoid the expense and recovery time of surgery. During your consultation, one of our board-certified physicians will listen to your cosmetic goals, determine if KYBELLA is right for you, and create a detailed treatment plan. After reading through our blog, please schedule an appointment at Ponte Vedra Plastic Surgery to learn more about this transformative treatment.
What is KYBELLA?

Approved by the FDA, KYBELLA injections are made with deoxycholic acid. This molecule is found naturally in the body, and it helps break down fats within our food. When injected underneath the chin, it can help target fat cells. One of our physicians can complete a thorough assessment, discuss your medical history, and design a treatment plan. Patients should also be near their ideal weight before undergoing the injections to avoid undoing results. In some cases, you may benefit more from liposuction. If KYBELLA is right for you, your treatment plan will outline the injection amount, follow-up treatment options, costs, and aftercare instructions. After developing a personalized treatment plan, we can usually complete the injections on the same day.
Your treatment will begin with us washing your skin to remove any oil or lotions. To help with comfort throughout the procedure, some patients may need numbing cream or local anesthetic. Once your skin is prepped, we can start to inject the KYBELLA underneath your chin. We will place a series of injections to achieve the best results for you. The amount of KYBELLA that you need is discussed at your consultation.
Right after your appointment, you can resume your everyday activities. However, you will experience some temporary side effects, including tenderness, soreness, and numbness for about a week. We will provide detailed aftercare instructions to reduce discomfort and help with healing. In rare cases, patients may experience an adverse reaction to KYBELLA. If this happens, please call us as soon as possible.

How long does KYBELLA last?

After your initial treatment, your results should start to appear within a week or month. It greatly depends on your body. However, once we treat the fat cells with KYBELLA, they will no longer grow back. Please keep in mind that if you gain weight, the remaining cells can get bigger. Some patients may need additional injections to achieve their cosmetic goals. If so, you can undergo six treatments one month apart.
Reduce your "double chin"

If you feel embarrassed about your double chin, KYBELLA can help treat this issue. Please call our Jacksonville, FL office to learn more about treatment options that can decrease chin fat and strengthen your jawline and profile. At Ponte Vedra Plastic Surgery, our expert plastic surgeons provide patient-centered care and look forward to helping you feel more confident.